Tell Me Thursday is hosted by
tellmethursday.com
, be sure to hop over and see other participant's posts! Last week I was
missing the beach
, this week, Im introducing you to some family pets. Yep, you heard right!
Yesterday you saw Sheba and baby
.
Braden's
(
2
) (paternal) grandparents own them. They have had wildlife in their back yard for ten years or better now. Sheba I believe is about that old. The baby's father is Charlie, who passed away a few months ago. They have a number of acres "out in the country" , very pretty area.
The view from the driveaway / back yard behind the house: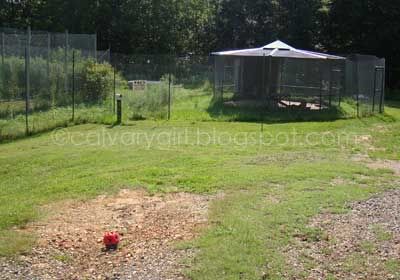 Hannah visiting Charlie last year ('08):
Charlie- there are two rows of fencing that are cemented a few feet into the ground for support: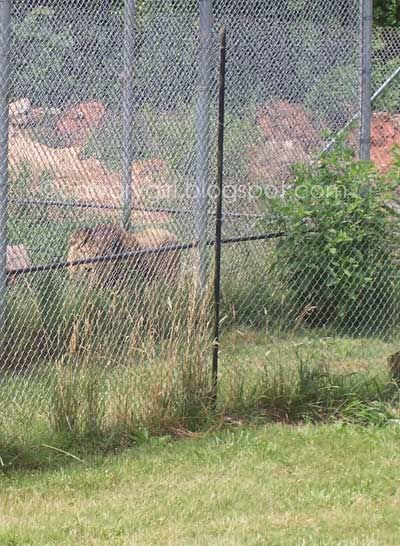 Charlie- he was such a beautiful animal:
Part of the field and the shed where the deer used to live: