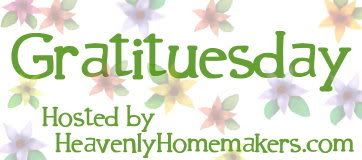 Click here to view more posts
Join me on Twitter @CalvaryGirl and share what you're
thankful for using the #gratituesday hashtag!!
This week, I just had to share this with you. This is so cute. It's an email from Jackson's teacher the day before their big field trip last week. I know with differing screen resolutions and browser settings text shows up different on each person's screen, so this makes it all the more funny to me, LOL
Talk about a teacher being organized and getting her point across! :p
I'm SO grateful for this woman, really. It's been two weeks and she's already been such a blessing to us.